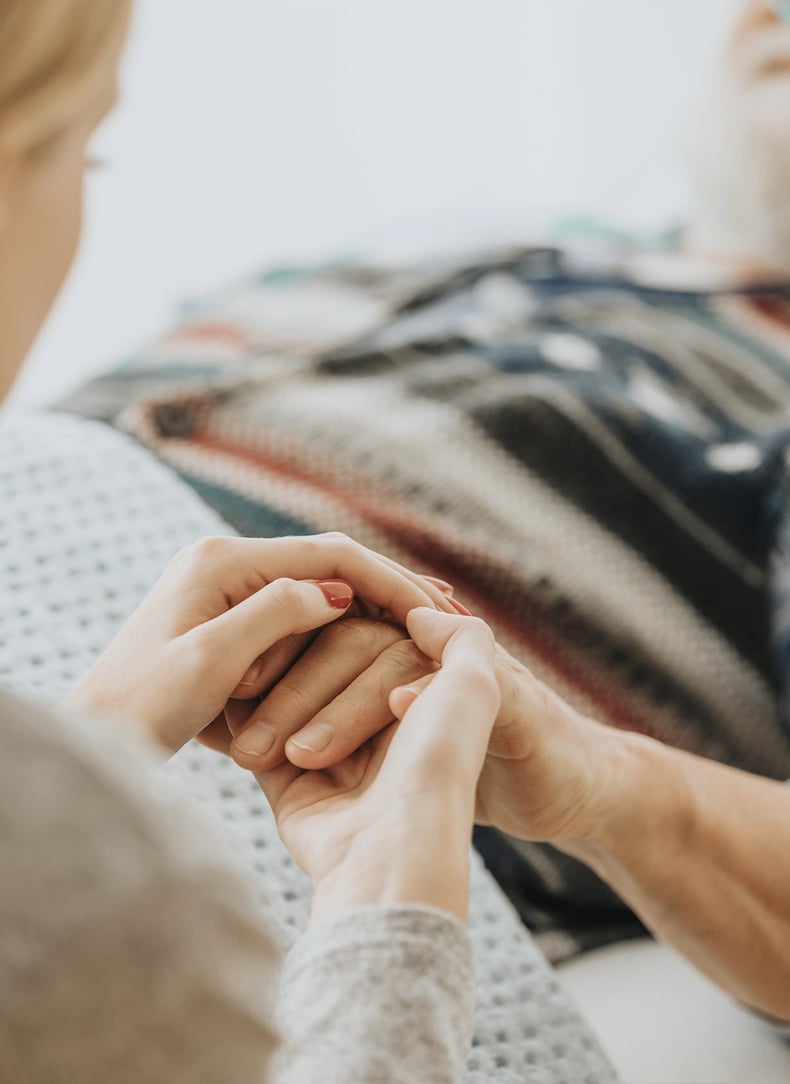 Our Beginnings...
Qualis was established in 2006 providing DME management and support. In 2009, we were hired on a project for a hospice with an average daily census of 1,200. The hospice faced growing pains of multiple offices, multiple DME vendors, various formularies and varying DME ordering processes. This added the additional burden of cumbersome monthly reconciliations.

First looking for simplicity, we were looking to find one regional or national DME to handle the management for all of their offices. When presented to the hospice team, they balked. It was explained that vendor choice was mandatory as they knew which of their vendors were reliable, and relationships established meant a comfort in their representation to their clinical staff and patients.

Also, an important feature and benefit would be a common ordering platform for all offices and one invoice per office/per team.

Lastly, the needs of the Medical Director and Clinical Director were robust reporting to help manage costs, along with suggestions of industry best practices to help their clinical staff improve patient care.

After this project in 2006, it was apparent to us that adapting our services, being open and flexible to each hospice's unique needs and building an expansive vendor network would provide a specialized and valuable service. Qualis has been focused on providing this extraordinary service to our hospice partners and vendors for 16+ years and we will continue to do so – always looking for new ways to be the best DME partner for your hospice and teams.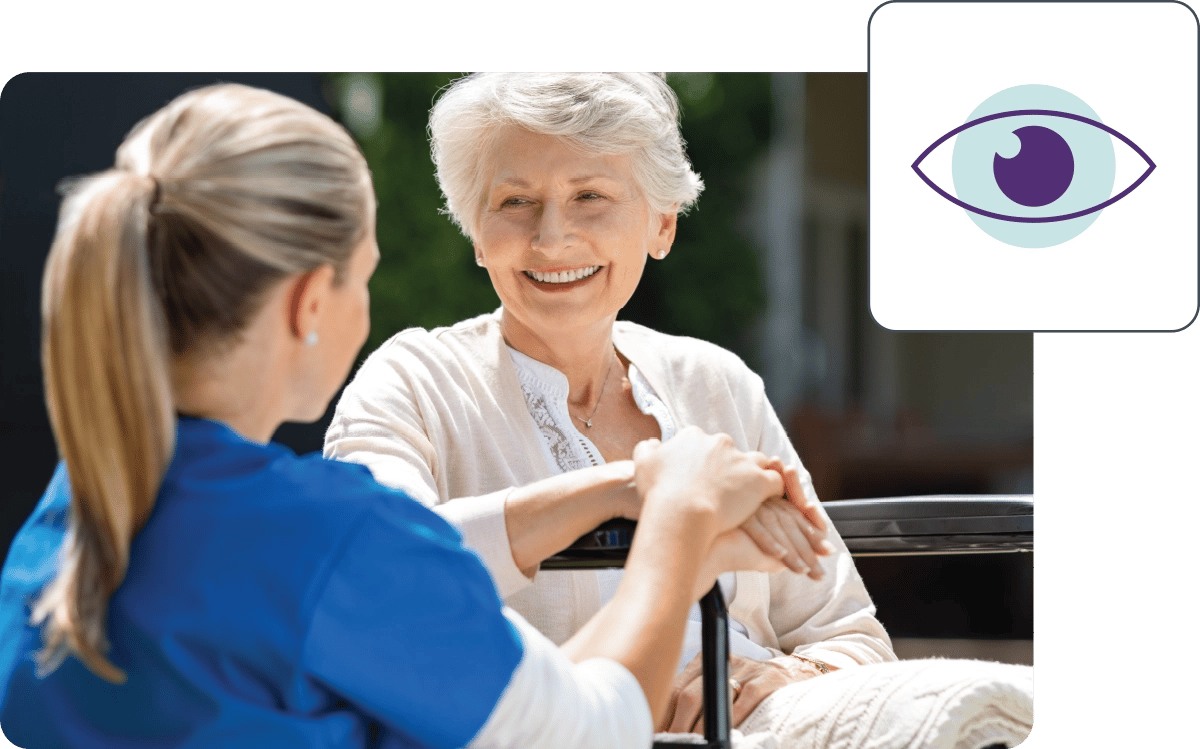 Our Vision
With purposeful intensity, we develop partnerships that foster excellence, achieve profitable growth, and enable us to care for people in a way that honors God.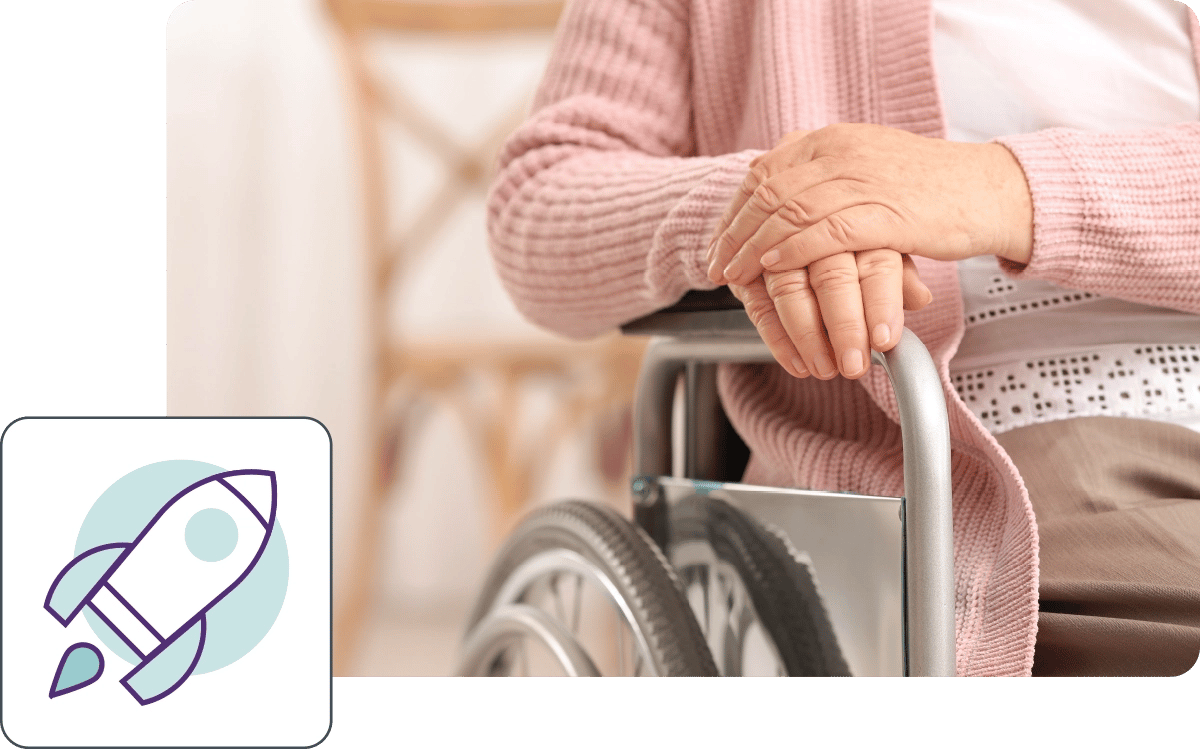 Our Mission
We serve our clients by providing heartfelt Intelligent DME™ solutions that lower cost and enhance patient care while cultivating a culture that is rooted in a love for God and for others.
Our Core Values
Genuineness: We are REAL... authentic, sincere, open, kind, free from pretense or deceit.

Relationships: We care deeply for others.

Innovation: We find creative solutions.

Collaboration: We unite around a common goal and see it through to completion.

Stewardship: We carefully manage all that is entrusted to us.
Programs That Hold a Place in Our Hearts
Whether here in the United States or on the other side of the world, Qualis takes helping those in need seriously. Dependent upon their passion, members of our Qualis team volunteer in local non-profits or may schedule time for international mission trips. Working together, our team provides funding, needed supplies, and other tangible support for Christian ministries locally and throughout the world. We feel individual and corporate philanthropy should be born out of each person's personal faith and thereby contain tangible and intangible support for the advancement of all humanity.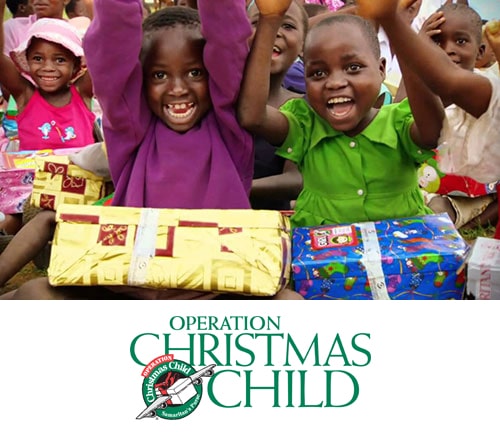 Operation Christmas Child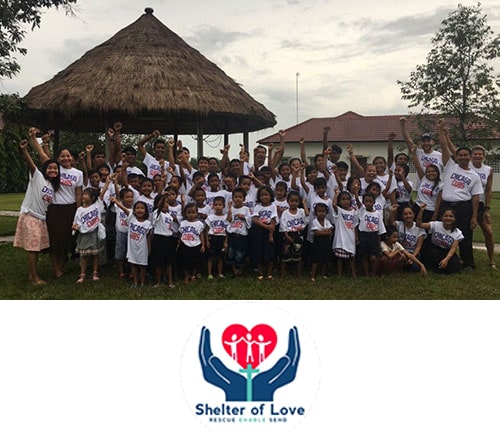 Orphans in Cambodia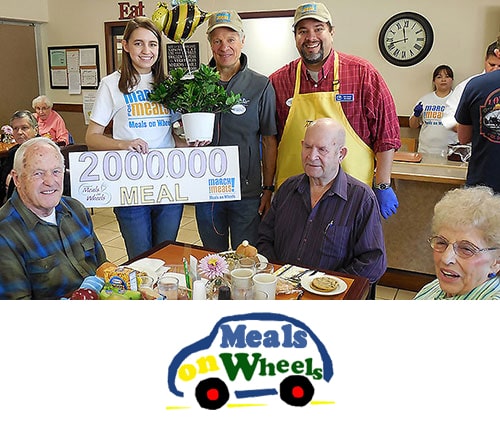 Meals on Wheels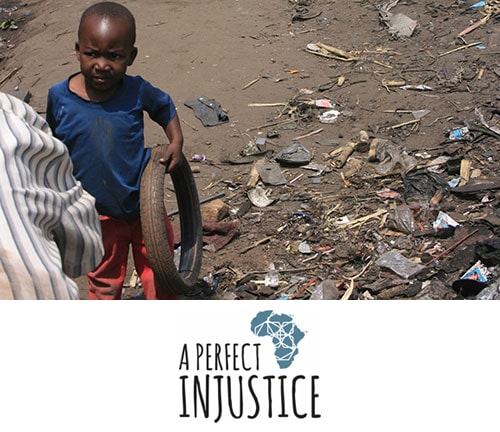 Helping Homeless Children in Uganda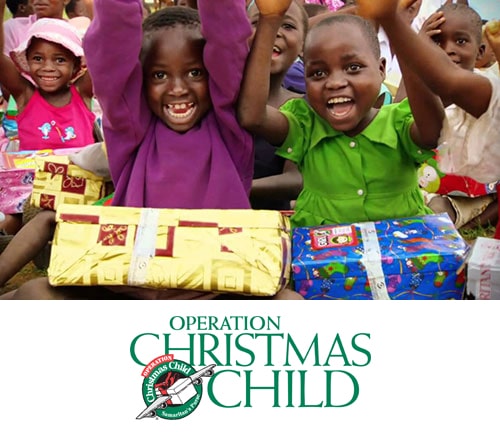 Children Living in Radiation in Eastern Belarus