Extend Your Network Without Sacrificing Quality of Care
Qualis will never pressure the vendors you rely on to help serve your patients. It's from this relationship that distinguishes whether a DME management company is simply a transactional order facilitator or a true partner.
If you want a true partner, you want Qualis.
Qualis adds value and gives back time — providing a better experience and peace of mind for your staff and caregivers.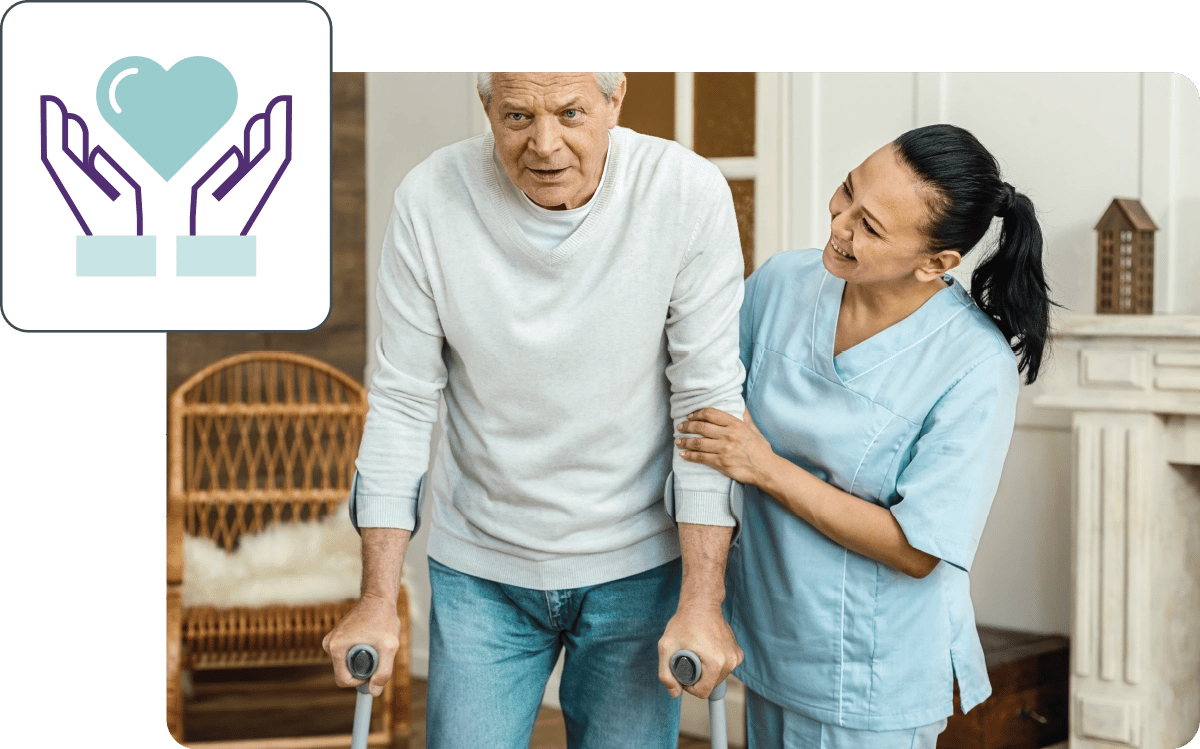 DME You Can Rely On, From Vendors You Can Trust
Having a selection of vendors allows for extensive coverage and back-up options, minimizing risk and situations that could negatively impact patient care.
We would never ask you to lean on a vendor that we ourselves can't vouch for, and we always make recommendations in the absolute best interest of your hospice.
How can we be so confident? We invest the time to get to know every vendor. We network with vendors that care about creating lasting value and delivering impeccable service. We've been doing this, and building relationships along the way, for over 16 years.