Why Qualis?
Our team strives to be an organization that aligns perfectly with your mission and executes your DME priorities.
The why? We operate to be the DME First Line of Defense for our hospice partners.



We focus in on clinical education and training.



A suite of clinical tools for your clinical team, as well as courses on how to order the right equipment at the right time.

We are the DME provider's choice of management companies.

We do not compete with them. Instead, we build favorable relationships with both them and the hospice clients we serve.

We provide a hands on, specialized approach to our partnerships.

We understand that every hospice is different, and we tailor our solutions based on your unique needs.

We promote a network of DME providers, rather than locking in to one.

We believe this is the most proactive approach to ensuring timely deliveries, pickups, and access to equipment.
With Eldermark's CRM, your team will be able to: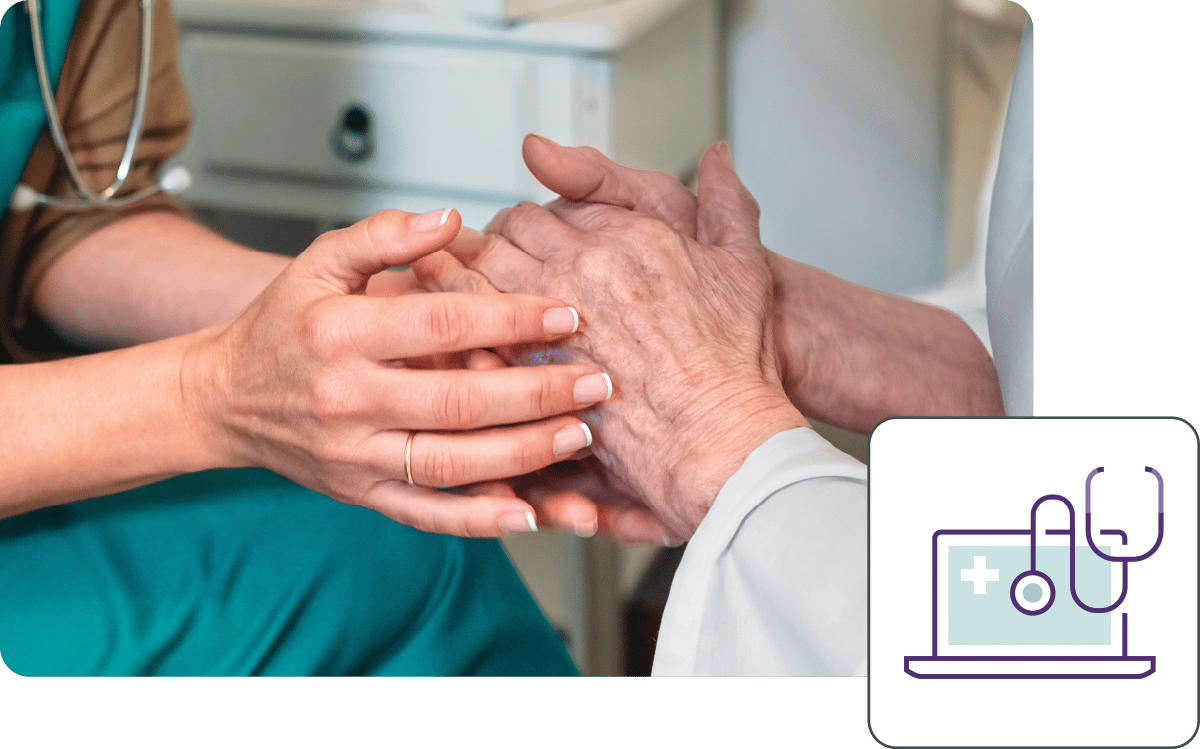 Mission Driven DME Management Company
We believe everything we do impacts the end-of-life experience for your patient, their loved ones and our partners.
As the nation's first DME management company, it's important to clarify that we are not a DME direct supplier. The difference is critical. We offer value and benefits to both hospices and suppliers.
With a focus on quality of care, we are able to provide hospices with comprehensive and extensive solutions that include everything from vendor management to clinical education, with everything DME-related in between.
And for our cherished vendor partners, we offer exceptional service and value for the local vendor to nationwide suppliers of DME.