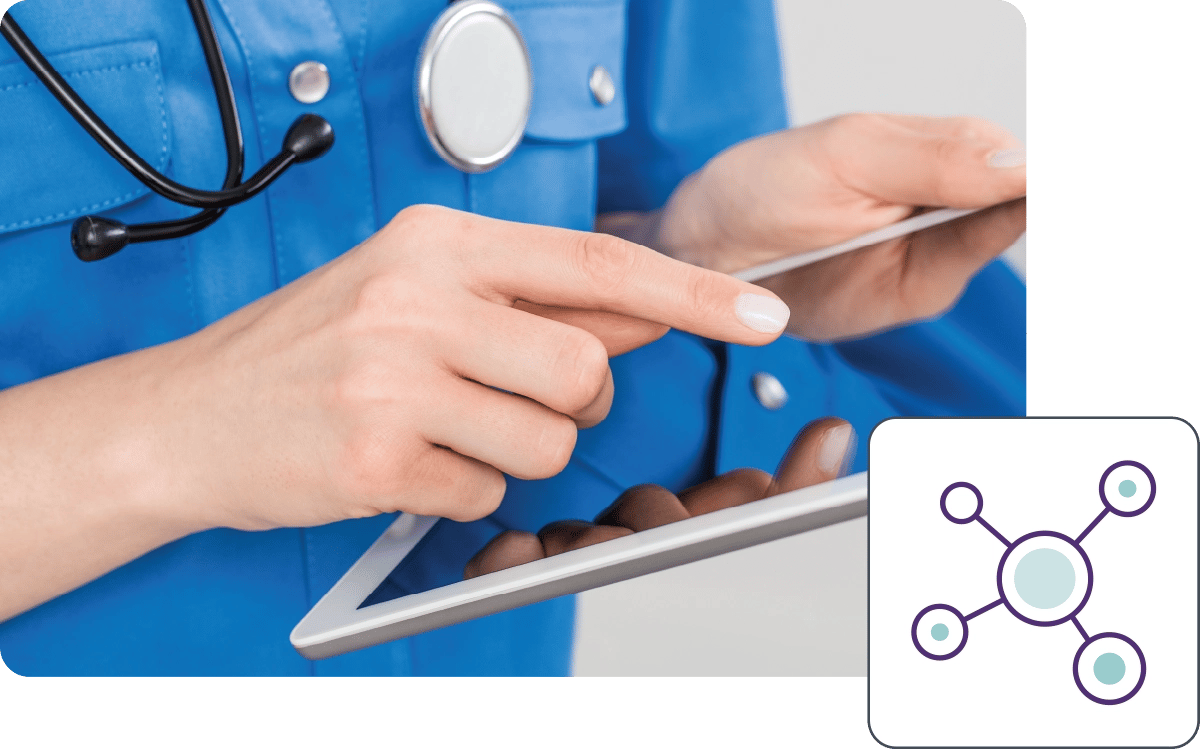 Robust DME Vendor Network
Qualis negotiates preferred vendor pricing and successfully partners with a network of DME vendors, offering local, regional, and national options.
Regardless of your size, location, or needs, we deliver quality vendors while managing your overall costs.
We focus on vendor choice and utilization management as a means of reducing costs. It's our mission to become an extension of your hospice. We are stronger together!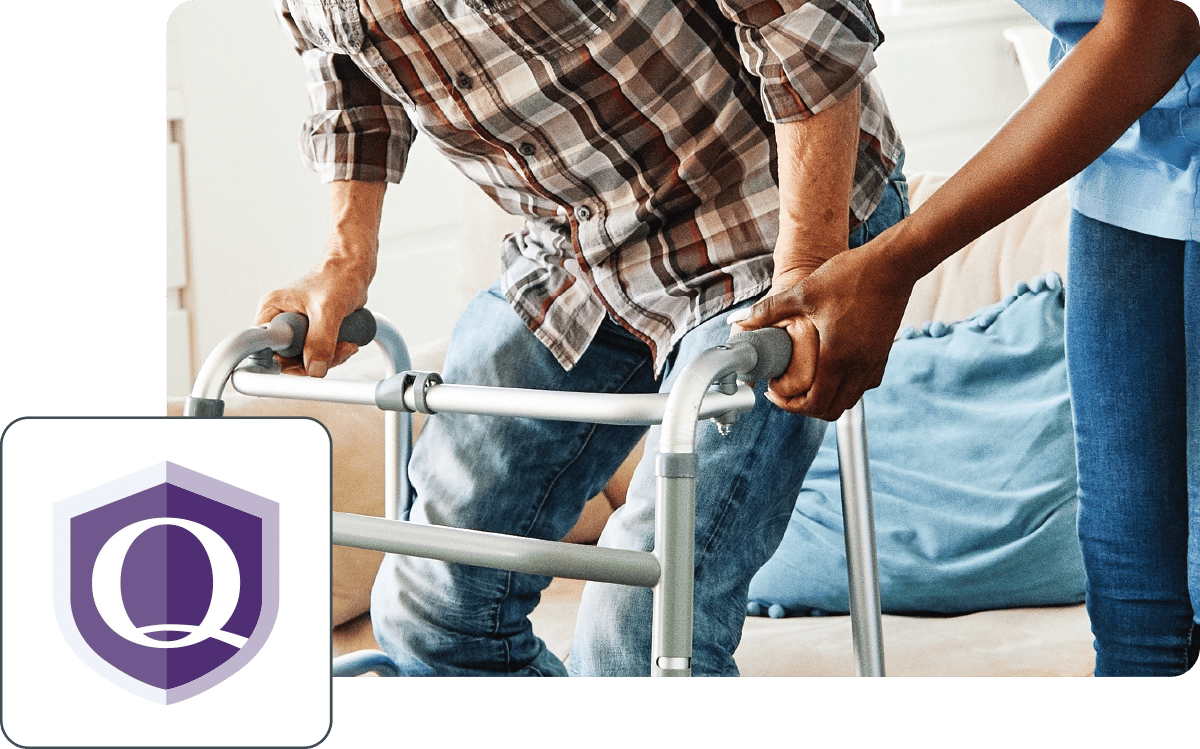 Make Qualis Your First Line of Defense Against Inefficiency
Hospice managers continuously address operational risks for long-term efficiency, effectiveness, and meeting performance goals. If you struggle with consistent DME management, we are here to help.
We serve as your first line of defense, ensuring all DME movements are tracked and optimized, allowing you to focus on critical tasks.
What You Can Expect From the Industry's Best DME Software
It's simple but true — we live and breathe DME. We know when everything is working as expected or if trouble is on the horizon. We understand industry norms and other nuances that may not be evident to your team. When in doubt, Qualis has your back.

Fundamental Collaboration
Building strategic relationships with our clients is a crucial part of DME management. The time we spend collaborating to manage daily tasks is an investment in your future success. Qualis is a true extension of your team.
Transparent Communication
The Qualis approach involves thoroughly understanding your business through discussions about challenges, goals, and opportunities. As partners, we strive to address inefficiencies and improve workflows.



To be an effective DME partner, our team needs to be involved in your operations. Our services can greatly impact your process, so constant and open communication is crucial.


Simple, Proactive Measures
We look at every DME order, note, and pickup request, jumping in when we're needed. We continually look to simplify DME ordering and limit the time spent on data entry and paperwork.


Disruption-Free Solutions
If there are issues with DME, we take the time to solve them for you without disrupting your daily routine and important patient care time.



Need a trilogy ventilator at 3 p.m. on a Friday? We find it for you. Have a traveling patient? We connect you with vendors along the way.
Have a patient who prefers equipment from a non-contracted provider? We understand those needs, which is why we would contract with that provider for that patient, ensuring they can keep their equipment.