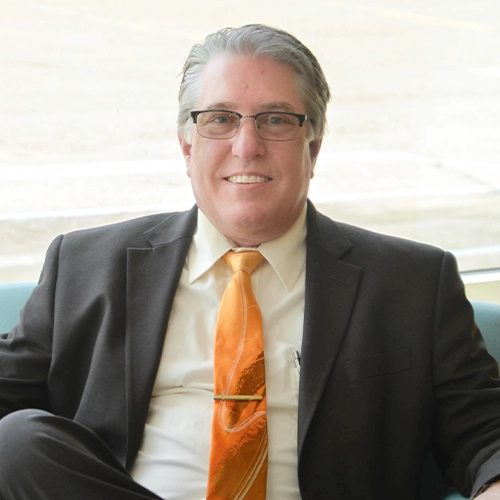 Qualis has some of the most honest and personable people I have ever met. What they say they will do, they do. It is a company that isn't just driven by money, we don't see that as often as we should in business.
Paul Gray
Chief Operating Officer
Centrica Care Navigators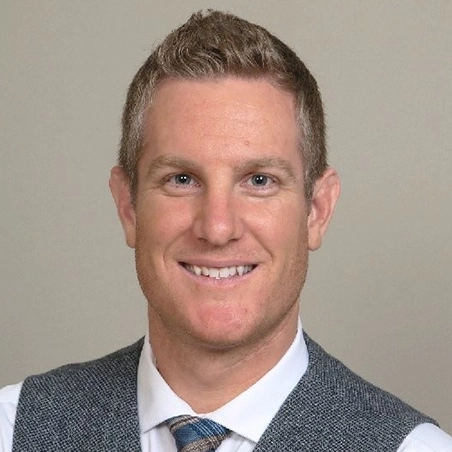 We let doctors advise us medically. We let CPAs handle our finances. It only made sense to let Qualis (DME experts) join the Paradigm team as our DME management partner. I'm not sure why we didn't partner with Qualis sooner!
Andrew Worswick
President
Paradigm Health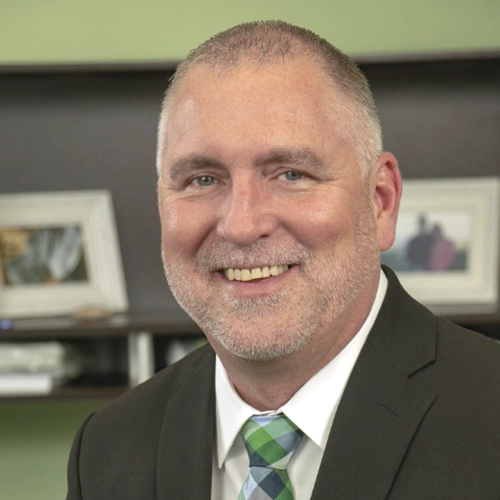 Qualis went above and beyond with the transition of multiple locations across 5 states and is always a phone call away to address any issues that may arise. Qualis feels like an extension of our company
and not just another vendor!
Danny Cox
Senior VP of Clinical Operations
Crossroads Hospice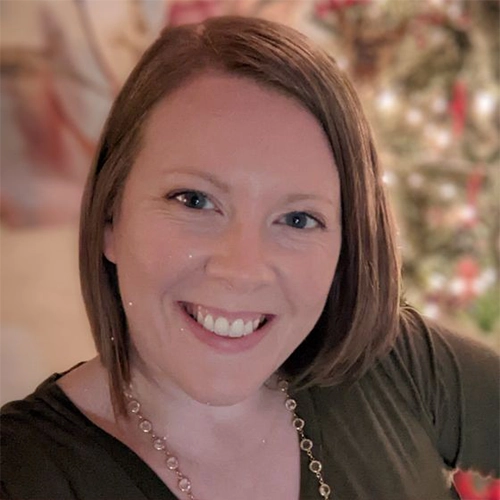 We had one of our admin staff put in their first online order. She said it was so simple and very easy to do! I reviewed the order and loved that the timeline was super clear regarding when the order was placed, the acceptance of the order, and then the delivery status (which was provided to the family member who received it). Love it!
Heather Weihl
Admin Operations Manager
Columbus Hospice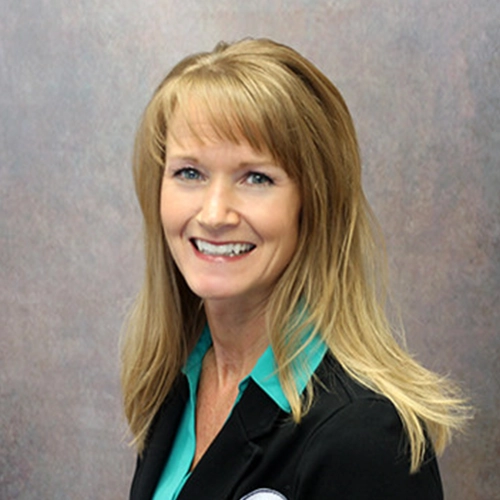 Our partnership with Qualis has helped us to reduce and stabilize our costs, reduce administrative time managing contracts and billing and reduced our staff time required to manage DME in the patients home. The team at Qualis is a joy to work with and we look forward to partnering with them for years to come.
Michaela Vandersee
Executive Director
Cedar Valley Hospice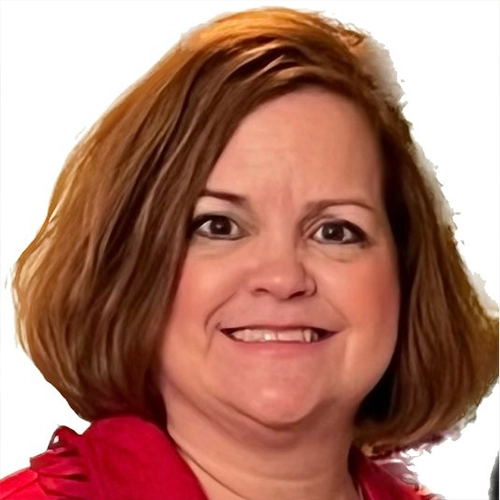 Our partnership with Qualis has been very successful. They are very helpful in assisting us with issues and concerns that arise with the DME vendors. They willingly serve as a liaison in helping resolve any patient care concerns that arise. Our goal is to provide quality patient care and our partnership with Qualis helps us reach this goal.
Gina Blackburn
Senior Clinical Director of Hospice
3HC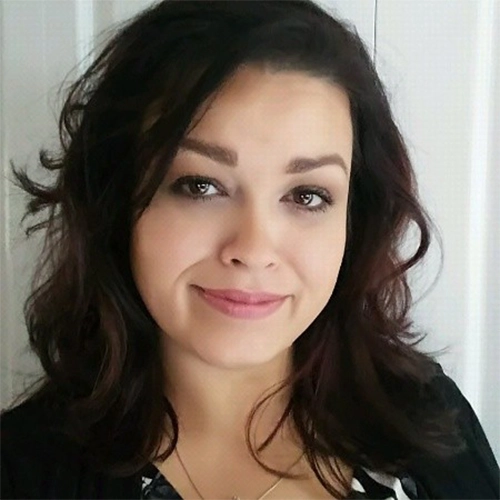 Qualis is wonderful, Your whole team is. I work with many other Management teams and you definitely have the absolute best. Always so kind and I forget just how fast you fix and get things completed and updated. Quite seriously in comparison, you have a well-oiled machine there.
Emily Joyner
Hospice/PACE Billing Team Lead
Health System Services