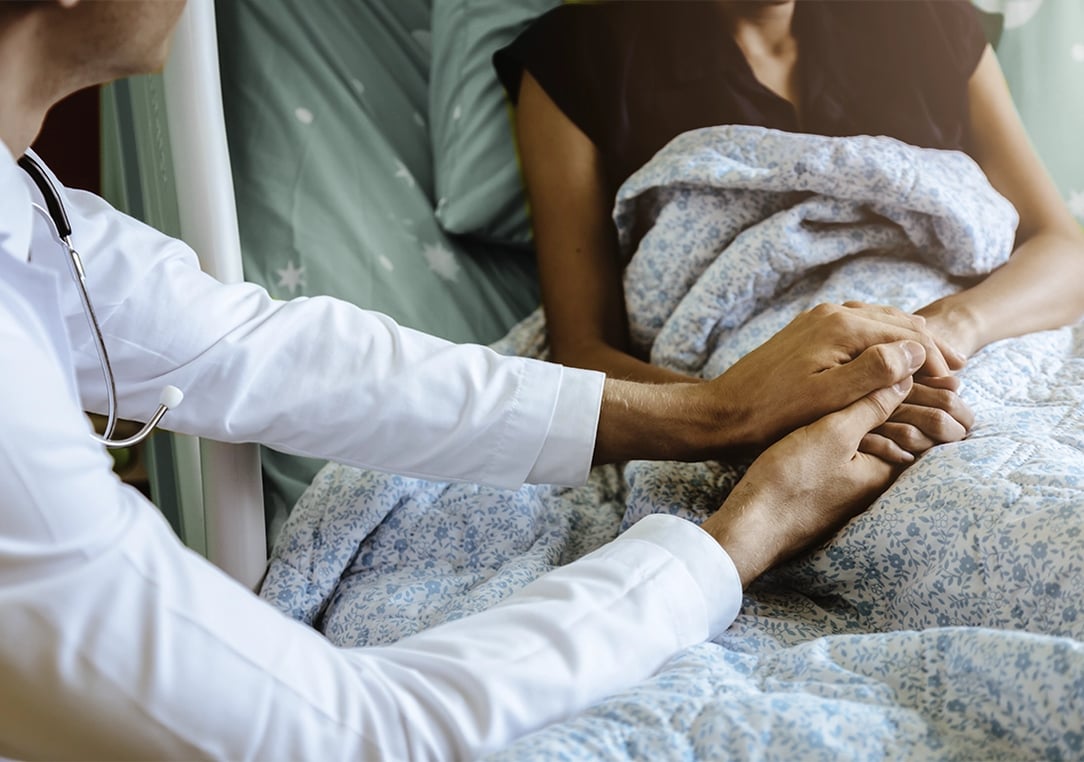 A DME Manager that Provides Hospice Peace of Mind
Qualis is a trusted leader in delivering the best operational outcomes for organizations providing DME for hospice care. By streamlining processes and handling all aspects of the administration of your DME services, Qualis adds value and gives back time - providing a better experience and peace of mind for your staff and caregivers.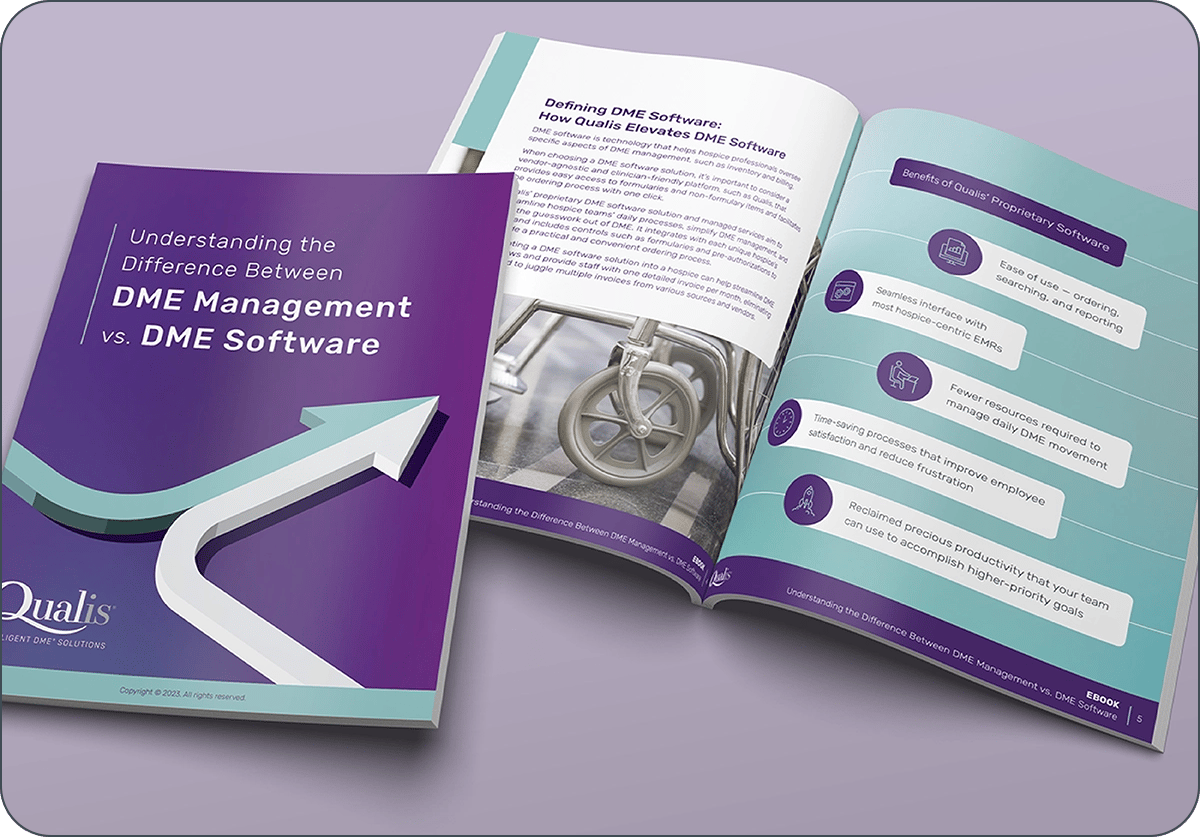 Clinical Tools
A primary focus of Qualis is to provide solutions that are valuable to your clinical team and caregivers. Our real-time DME ordering system saves valuable time by aiding in ordering the right equipment at the right time. On-demand access to reports and dashboards assist with monitoring operational efficiencies and DME cost drivers.
We provide a suite of evidence-based clinical tools to help your staff stay on top of DME trends while delivering the best care possible.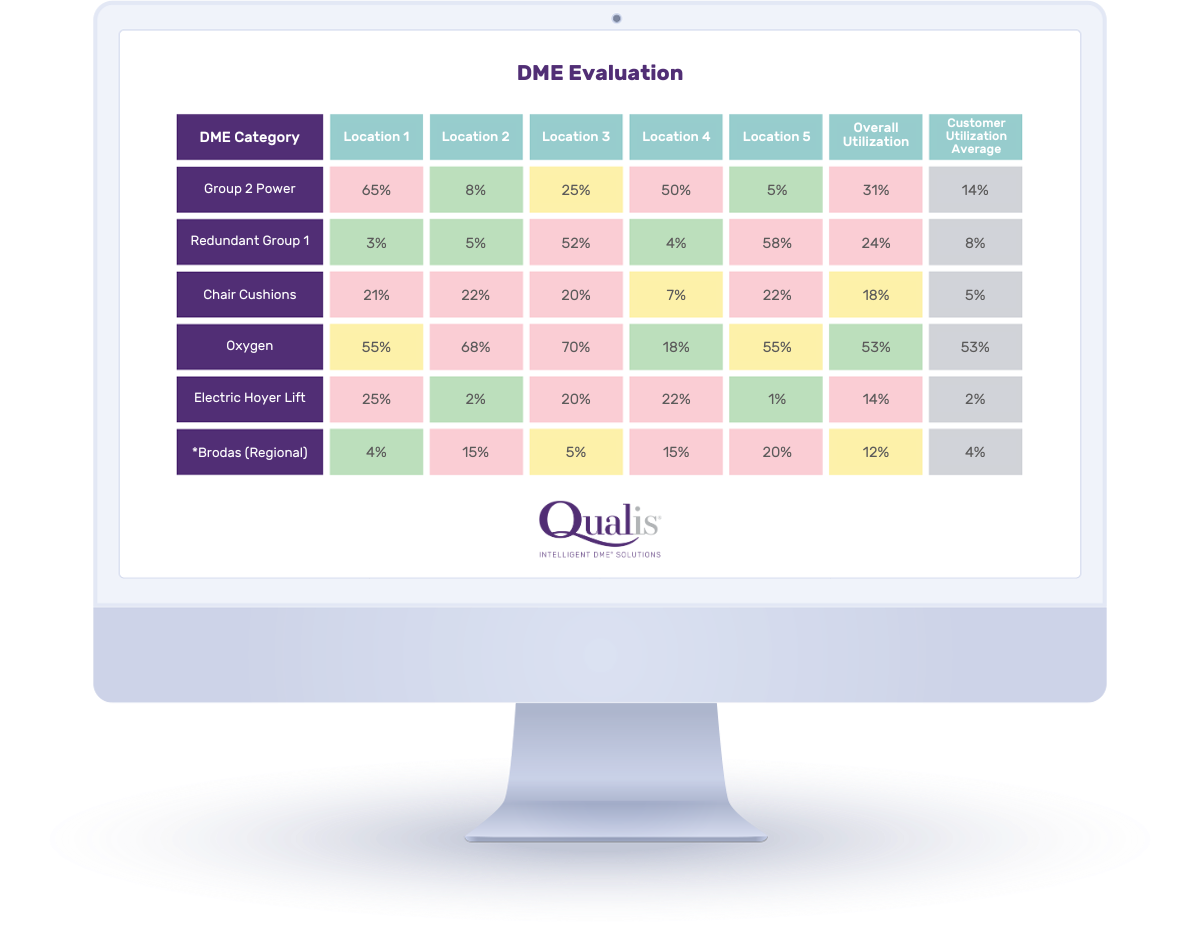 Business Reviews & DME Evaluation
As your DME Manager, Qualis is an extension of your hospice. We'll work with your team to conduct periodical business reviews to ensure you're on the right track in terms of clinical best practices and cost-control opportunities.
Our industry-leading DME Evaluation analyzes your DME cost and utilization data and identifies the most efficient step forward.

What You Get from Qualis Behind the Scenes

Work with Out of Network Providers to Ensure Patient Can Keep Their Equipment

Contract & Pricing Negotiation

Quality Audits on Accreditation, Education and Maintenance

Seamless EMR Interface, Even if Manually Done by Qualis

Quick Resolution of DME Problems or Issues

A Team that Sources Hard to Find Equipment

DME Experts that Scrutinize Invoices on Your Behalf

No Interference Between Your Nurses, DME Suppliers, & Your Patients