Experiencing DME issues? Let Qualis manage challenges and provide peace of mind for your team.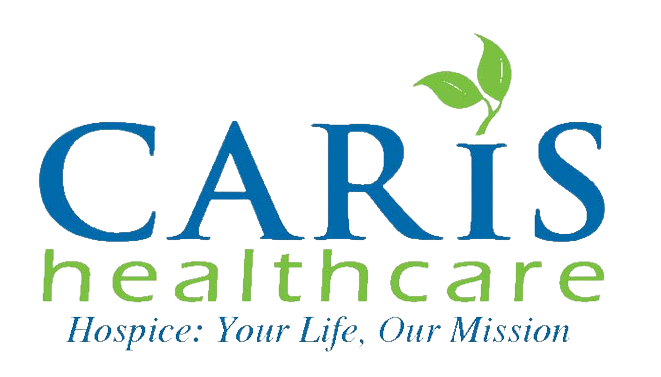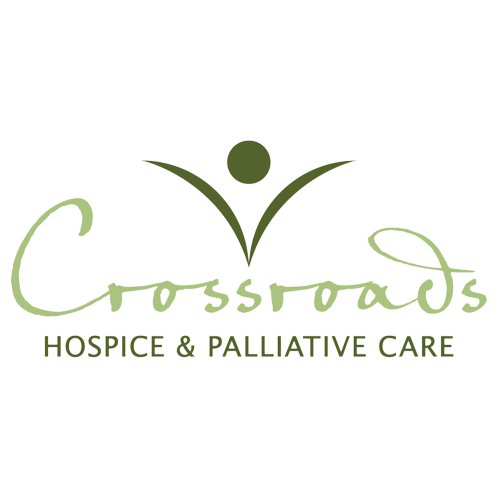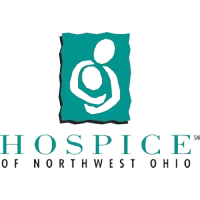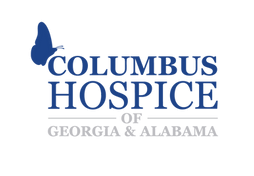 Make Ordering and Managing Your DME Simple
Here at Qualis, we believe that DME services go hand-in-hand with excellent hospice patient care. Improving your company's DME process is our top goal.
Our solution, DME+™, eliminates tedious administrative duties, allowing you to spend less time on tracking equipment and more time on person-centered care.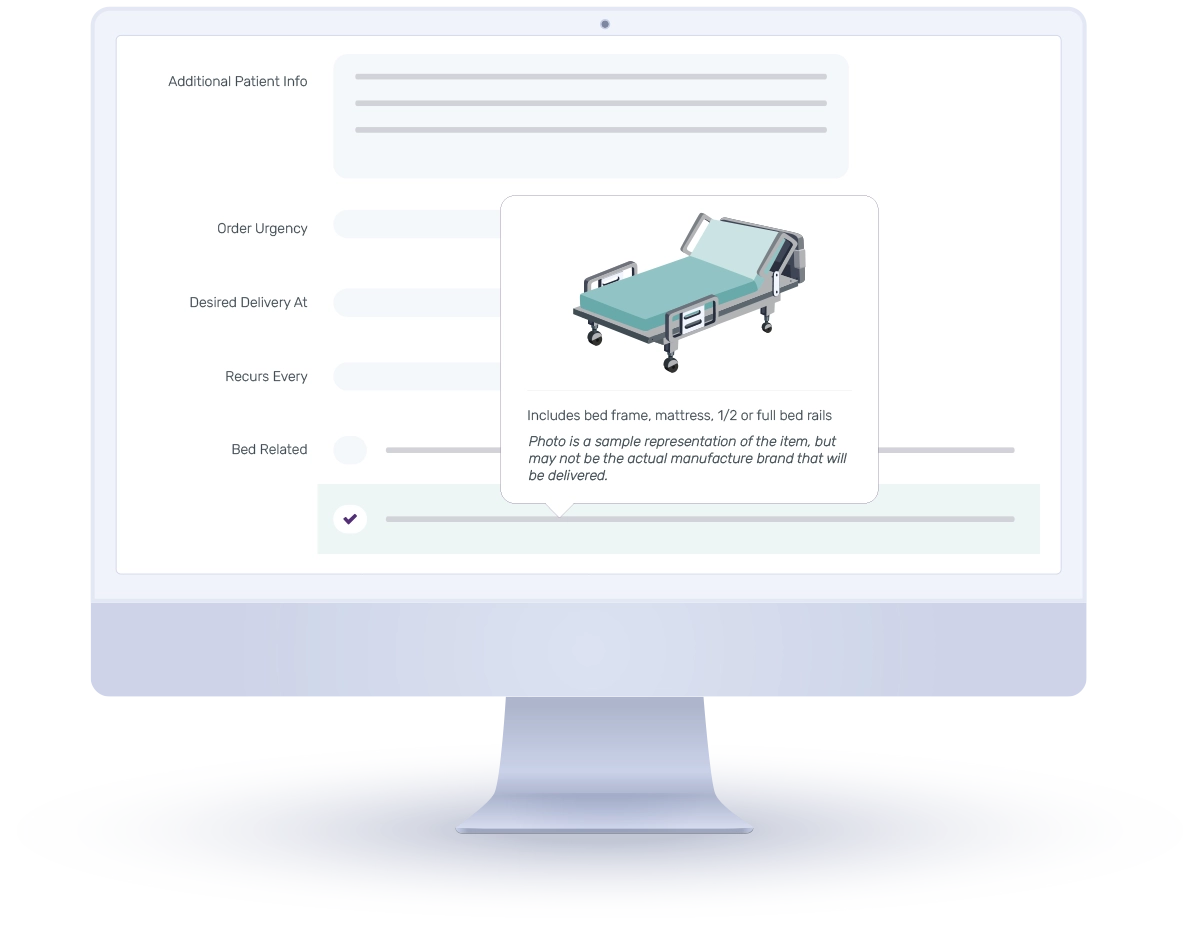 Why Qualis?
Qualis is different from other DME managers. We don't own, rent, or sell DME, allowing for true accountability with our equipment suppliers.
Other DME Managers
Qualis
A One-Size Fits All Solution
A Tailored Solution For Your Hospice Based on an In-Depth Analysis of Your DME Data
Little to No Help When DME
Issues Arise
A Dedicated Team of DME Experts that Manage Challenges and Address Issues
Ordering Solution That Lacks EMR Interface and Reporting Features
DME+™, Interfaces with Your EMR and Provides Detailed Utilization and Financial Reports
No Education Process for Staff
Comprehensive Staff Training for Onboarding
Hospice Benefits: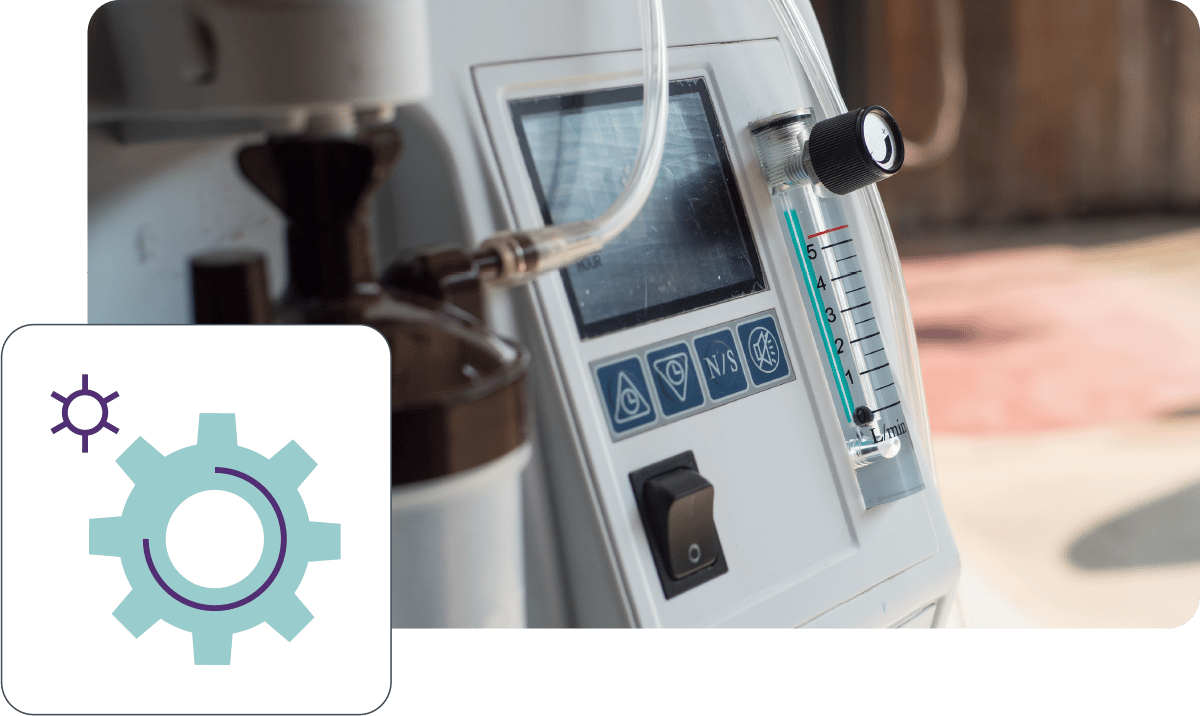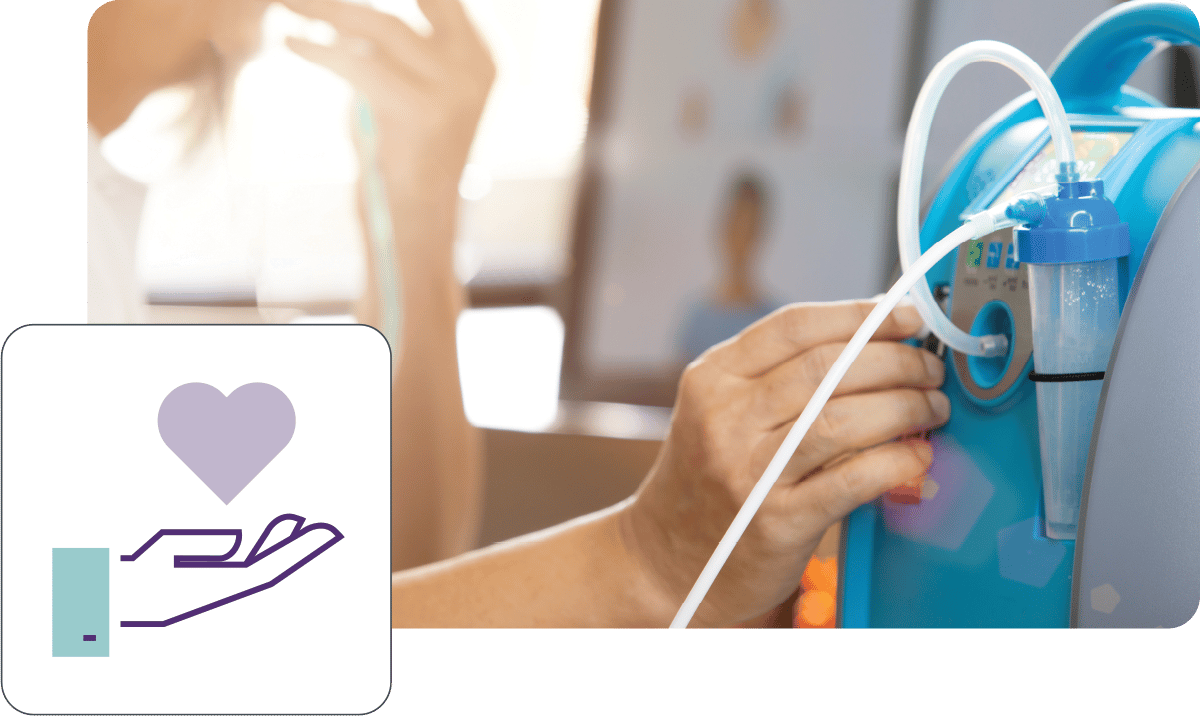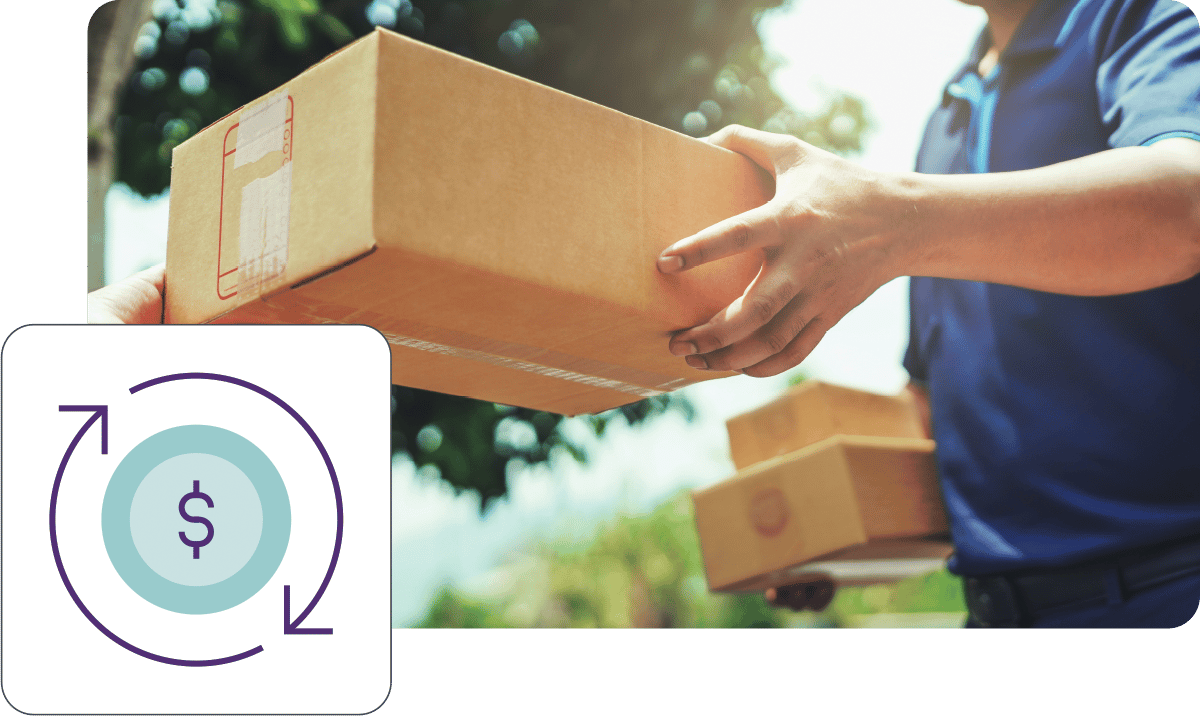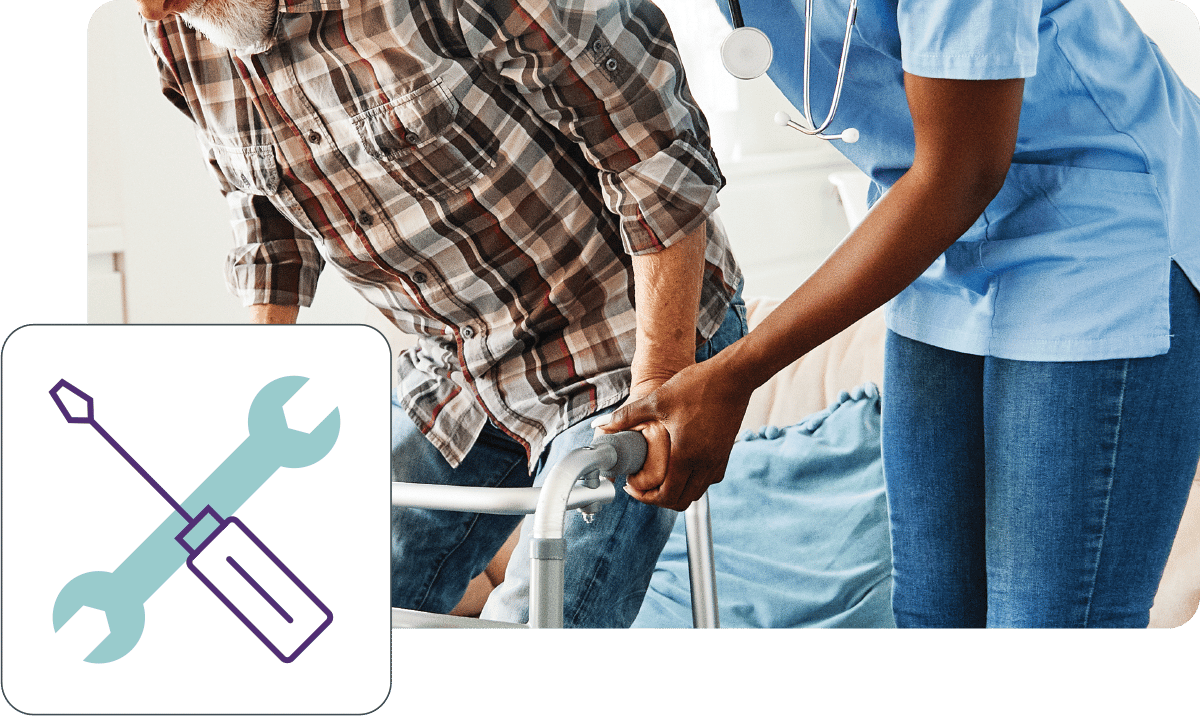 Request a Demo of DME+
™
Contact us today to see a personalized demo of how we address your DME management challenges.